Bread as it used to be….
Now you have the opportunity to experience a morning at our fine bakery.
We start to "Fire up" the oven, make the dough, let it rise, keep the fire burning, knead and bake it.
You get to experience the tranquility, the scent, and bake the bread on the hob. This is true bread joy – to taste the hot bread with butter and cheese with a glass of milk or a cup of coffee.
In short – you can experience how bread was baked before the electric stove made its way into our homes.
Please contact Ann-Margreth telephone +46(0)512-550 17 or +46(0)70-262 25 55.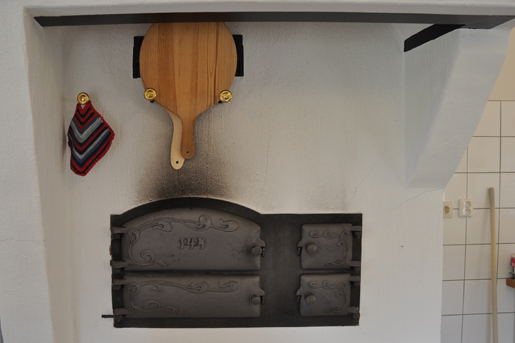 ---